Together we can find
THE RIGHT SOLUTION
Tailored for your situation

BUSINESS LAW & REAL ESTATE ATTORNEY
IN SAN FRANCISCO, CALIFORNIA
My goal is to resolve legal disputes in the most effective and economical manner possible, using creative resolutions that suit my clients' needs.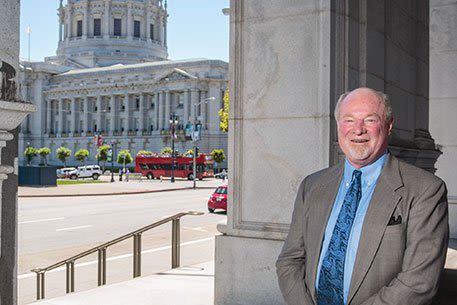 Meet Doug Akay
Maybe you're a contractor involved in a dispute, a property owner facing lender liability concerns, a client another attorney has failed, or someone with an elderly parent whose finances are being wrongfully drained.
I'm up to the challenge. Whether you or your company need a strong defense against a claim or desire for an aggressive attorney to negotiate in a collection matter, I will go over your options with you.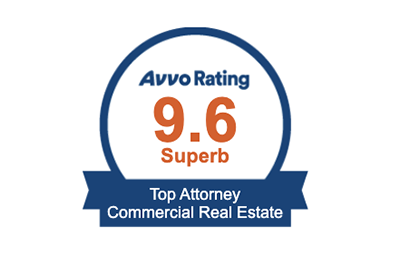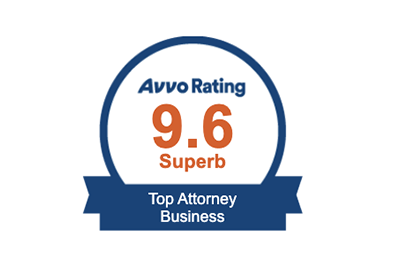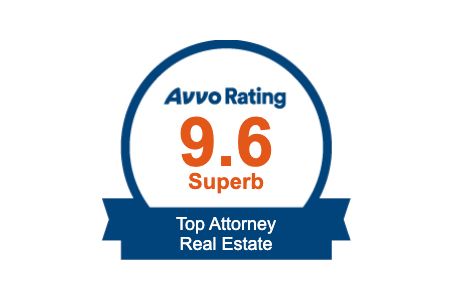 MORE THAN 29 YEARS OF EXPERIENCE
Using knowledge to reach a better solution
Getting involved in a legal dispute is rarely a positive experience. If you're involved in one, having it linger only prolongs the distress you feel and may have deeper ramifications the more that time passes.
This leads to rash decisions. Rash decisions that an experienced attorney can help you avoid. With nearly 30 years of understanding the legal system, I bring direction and viable solutions to the table, giving you the potential to reach a quick resolution.
Legal sensibility for executing effective strategies
Even when you have a solution in mind, it needs to be carried out the right way to achieve its intended success. My experience tells me when and where to execute. Understanding this aspect gives my clients the advantage they need to overcome a variety of disputes.
I excel in resolving matters through alternative means. Mediation and arbitration are powerful ways to reach a solution before a case goes to court. Rather than leaving you to suffer the expense of a trial, my ability to help both sides of a conflict find common ground can save you money. If an alternative resolution isn't enough, my depth of knowledge in business, real estate, and construction litigation is one of the best resources my clients have at their disposal.
BBB BUSINESS
I have served as board chairman, Membership Committee chairman, Executive Committee member, and board member of the San Mateo County Better Business Bureau.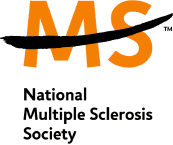 NATIONAL MULTIPLE SCLEROSIS SOCIETY
With millions affected by multiple sclerosis, we've helped raise funds for the Cure MS Now research fund, a campaign driven by the National Multiple Sclerosis Society.

LEGAL SERVICES SUPPORT
I took an active role assisting residents of northern coastal California. I served on the Board of Directors for Legal Aid of Napa County, which merged with Bay Area Legal Aid in 2015.
BUSINESS LITIGATION ATTORNEY IN SAN FRANCISCO, CALIFORNIA
I ASSEMBLE AFFORDABLE, QUALITY SOLUTIONS TO HELP SMALL AND LARGE BUSINESSES THRIVE IN CALIFORNIA.
Earning a living, be it as a construction business owner or through a biotech company, depends on protecting your bottom line. It's unfair, after all your hard work and hours invested in your business, that a legal dispute should inhibit your ability to feed and protect your family.
Larger law firms may not view it that way, tossing your matter into a tangle of files on a junior attorney's desk. Akay Law is a small San Francisco law firm with big experience. No matter how complex your issue may seem, you receive direct attention from a Bay Area attorney who's handled cases similar to your for 30 years.
And the best part? Letting Akay Law represent your interests won't shatter your bottom line.
DON'T LET A LAWYER TAKE ADVANTAGE OF YOU OR A LOVED ONE.
We are a social species, which means we have the capacity for trust. Sometimes people take advantage of this trust and hurt us or someone we care about. Our elderly population, those who have worked their whole lives, are targets for financial elder abuse. One of the saddest truths is that the perpetrators are usually someone the victim or victim's family knows.
Trust also extends to those who are hired to defend your best interests: attorneys. Much like medical malpractice, legal malpractice is carried out by an attorney who acts carelessly on your behalf. They have neglected their professional duty to serve your interests. If your trust has been compromised by a lawyer or through the abuse of an elder loved one, seek an attorney who won't let them get away with it. Set up an appointment with me at Akay Law to explore your options today.